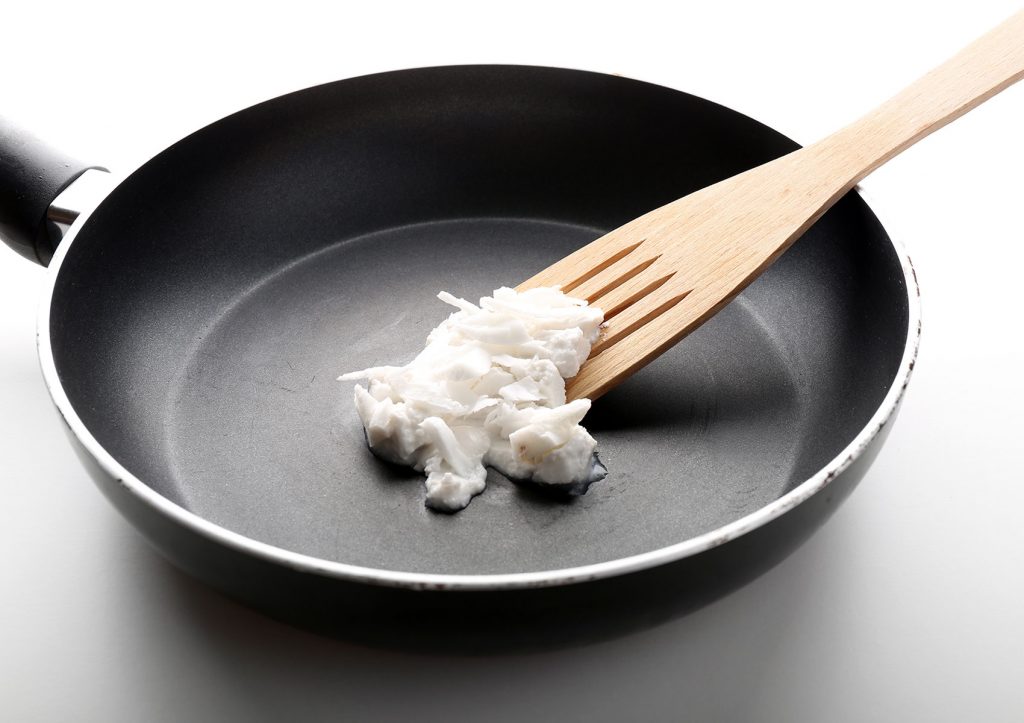 HIGH QUALITY BEEF PRODUCTS
HRR specializes in producing several unique lean, protein items. Our products are 100% beef and used as an economical replacement for lean boneless beef in most product formulations. Our products provide an economic and competitive advantage without reducing the quality, appearance, texture or flavor of our customers' finished products.
All products are produced without additives, processing aids, preservatives, or other ingredients. Our process simply separates one ingredient (beef trimmings) into two separate products (Frozen Lean Beef and Edible Beef Tallow). Thus, creating affordable, safe, lean beef for our customers.
Our frozen beef products can be used in numerous items, such as: frozen hamburger patties, ground beef, Salisbury steak, beef steaks, meat loaf, meat balls, meat toppings for Italian foods, meat fillings for Oriental foods, retail frozen items, chili, taco meat, burritos, enchiladas, tamales and other Mexican dishes, breaded beef items, sausage, corn beef hash, a variety of canned goods, and many more.
HRR also produces, what we believe to be, the highest quality Edible Beef Tallow on the market. Our Edible Beef Tallow is sold under, and exceeds, the trading rules set forth by the American Fats and Oils Association (AFOA). Our pure, high quality Tallow is used in a variety of applications, achieving unparalleled results; including, but not limited to: shortening, cooking oils, soap, pet foods and cosmetics.