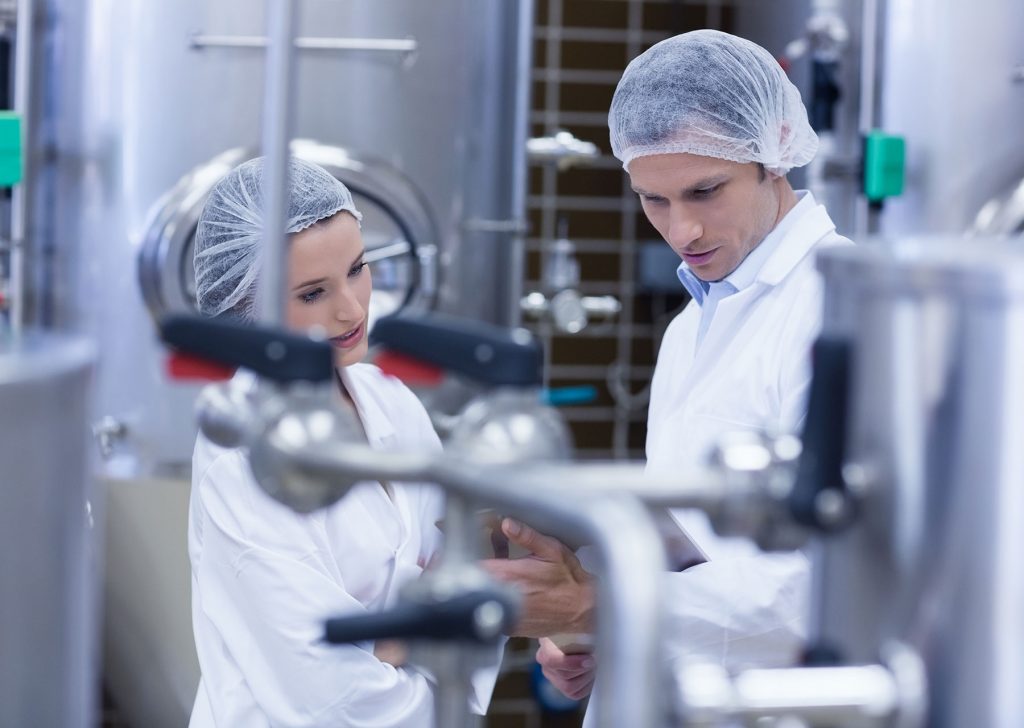 FOOD SAFETY
Food Safety and Food Quality are both a vital part of our overall manufacturing philosophy.
HRR Enterprises, Inc., est.# M1185, is a USDA inspected, and SQF certified, beef processing facility that operates under a fully implemented and validated Hazard Analysis Critical Control Point (HACCP) Plan and a validated Food Quality Plan, which conforms to all applicable requirements set forth in 9 CFR §417 and the SQF Code, respectively.
Both plans are based on Codex Alimentarius Commission and NACMCF, utilizing the 12 preliminary steps and 7 principles of HACCP. During production, Critical Control Points (CCP), Critical Quality Points (CQP), and process controls are all monitored to ensure the production of safe and quality products.