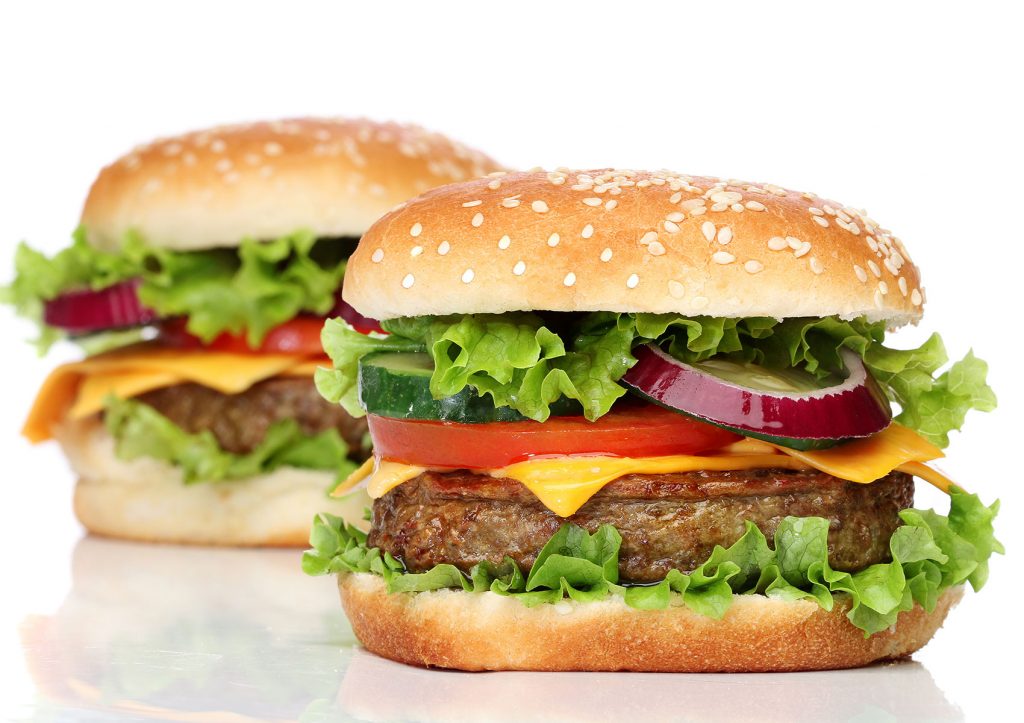 HRR ENTERPRISES, INC.
HRR Enterprises is a privately-owned, SQF certified, beef processing company that operates under the U.S. Department of Agriculture, Food Safety and Inspection Service (USDA, FSIS).
Founded in 1975 in Chicago's legendary Union Stock Yard meatpacking district, HRR is one of the oldest independent renderers in the United States.
In 2004, HRR relocated to their newly constructed facility in La Porte, IN. The state-of-the-art processing facility was designed and constructed with a focus on food safety, site security, and increased efficiency.
To this day, we strive to produce only the safest, highest quality products, offer competitive prices, and provide excellent customer service. We strongly believe in, and are committed to, continuous improvement in both processing techniques and food safety/quality innovations. We promote the involvement of our customers to establish partnerships at all levels of our company. By working together, we can best assure the attainment of our mutual goals.