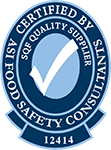 HRR Enterprises strives to produce only the safest, highest quality products and offer competitive prices, all while providing excellent customer service. We strongly believe in, and are committed to, continuous improvement in both processing techniques and food safety/quality innovations. We promote the involvement of our customers to establish partnerships at all levels of our company. By working together, we can best assure the attainment of our mutual goals.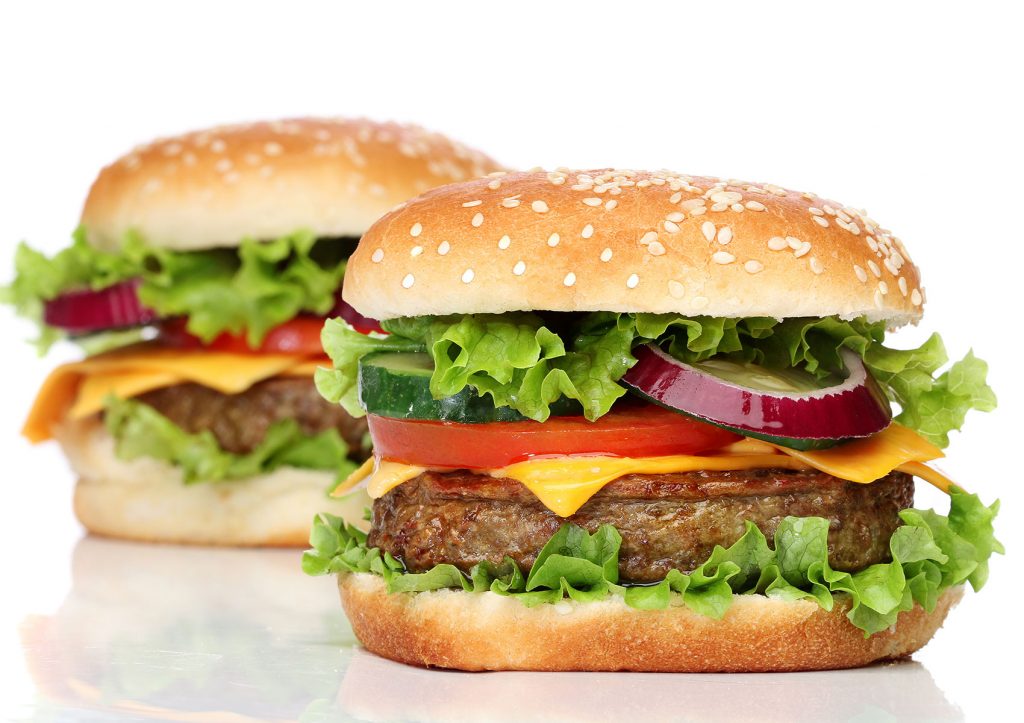 HRR Enterprises is a privately-owned, SQF Level 3 Certified, beef processing company that operates under the U.S. Department of Agriculture, Food Safety and Inspection Service (USDA, FSIS). Founded in 1975 in Chicago's legendary Union Stock Yard meatpacking district, HRR is one of the oldest independent…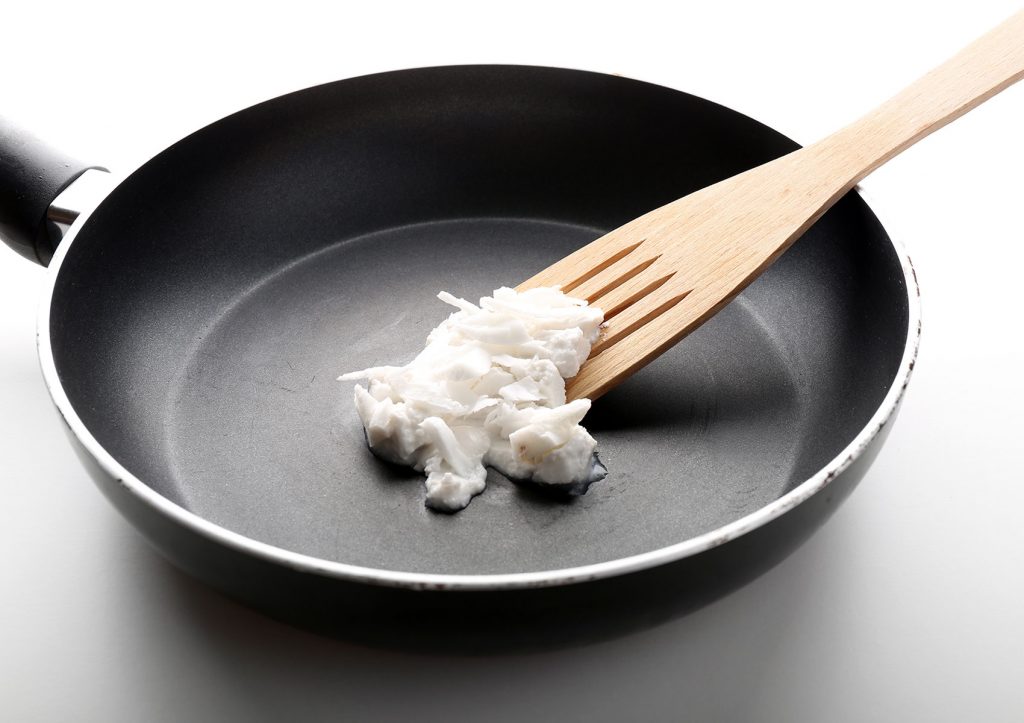 HRR specializes in producing several unique lean, protein items. Our products are 100% beef and used as an economical replacement for lean boneless beef in most product formulations. Our products provide an economic and competitive advantage without reducing the quality, appearance, texture or flavor of our customers' finished products.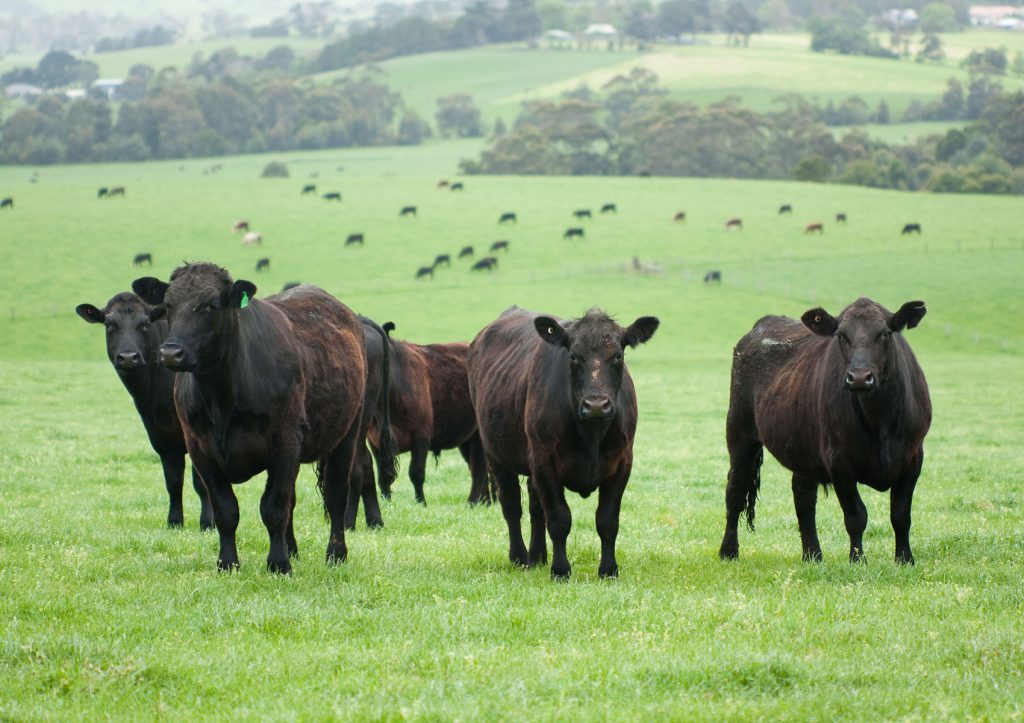 Food safety is of critical importance at every phase of the operation. At HRR Enterprises a plant specific HACCP program monitors proper manufacturing procedures for the production of all products. All products produced at the HRR facility are made from raw product derived from official establishments regulated by USDA/FSIS.